Brains Bio, through its wholly-owned subsidiary, BSPG Laboratories, produces a natural, non-GMO, hemp-sourced CBD API with a purity of > 99%.
Our CBD API has 0% THC or other impurities in line with ICH guidelines and no pesticides, herbicides, heavy metals, or radioactivity.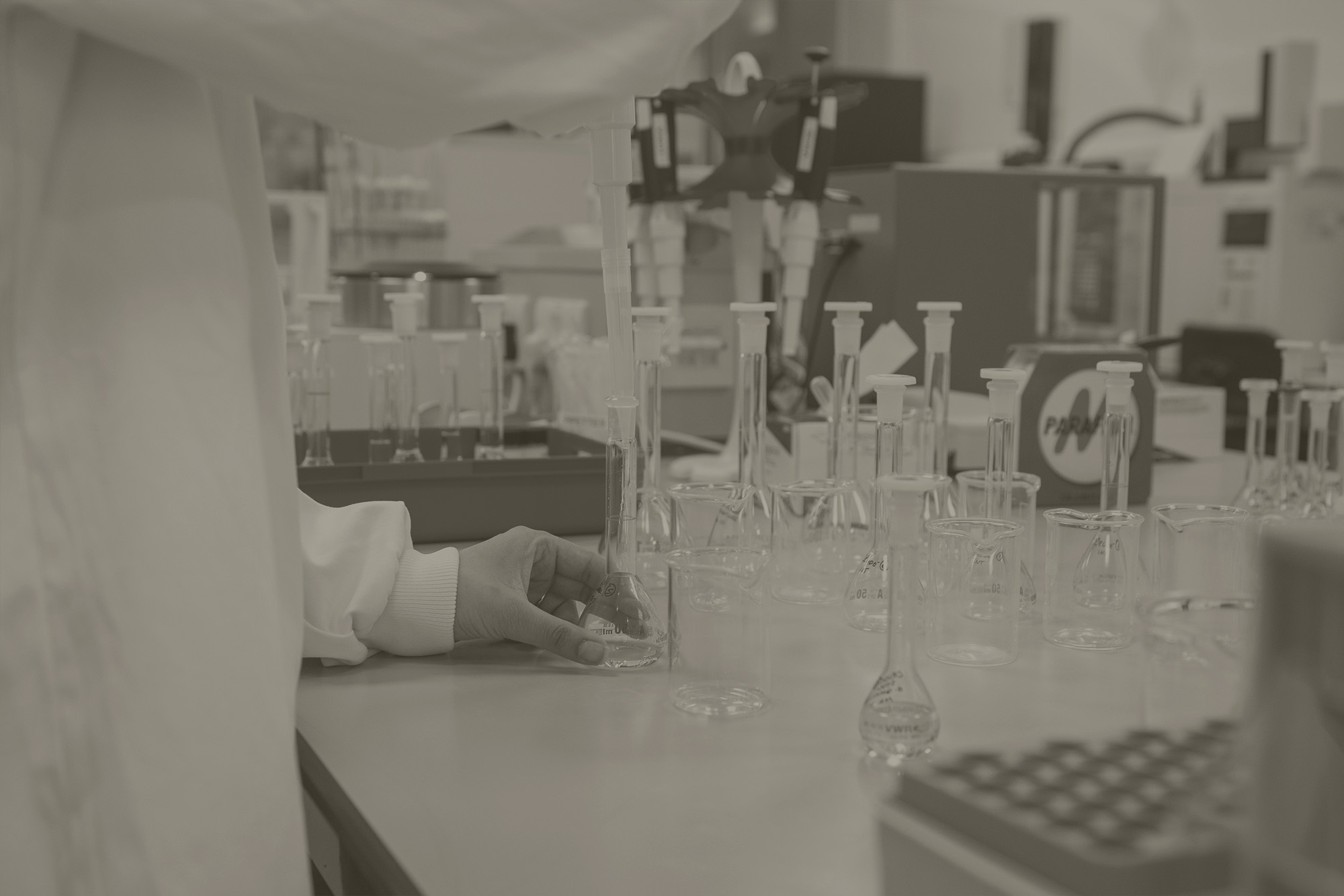 Our CBD has been tested by a World Anti-Doping Agency (WADA) lab, NSF and Informed Choice, confirmed for the absence of THC and banned substances.
BSPG Laboratory, is one of a very limited number of organizations listed on the Eudralex GMP website with an EU-GMP and GDP certificate for CBD which is authorized for use in both human and veterinary medicinal products.
BSPG is also registered with the UK's Medicines and Healthcare Products Regulatory Agency (MHRA) as an API manufacturer.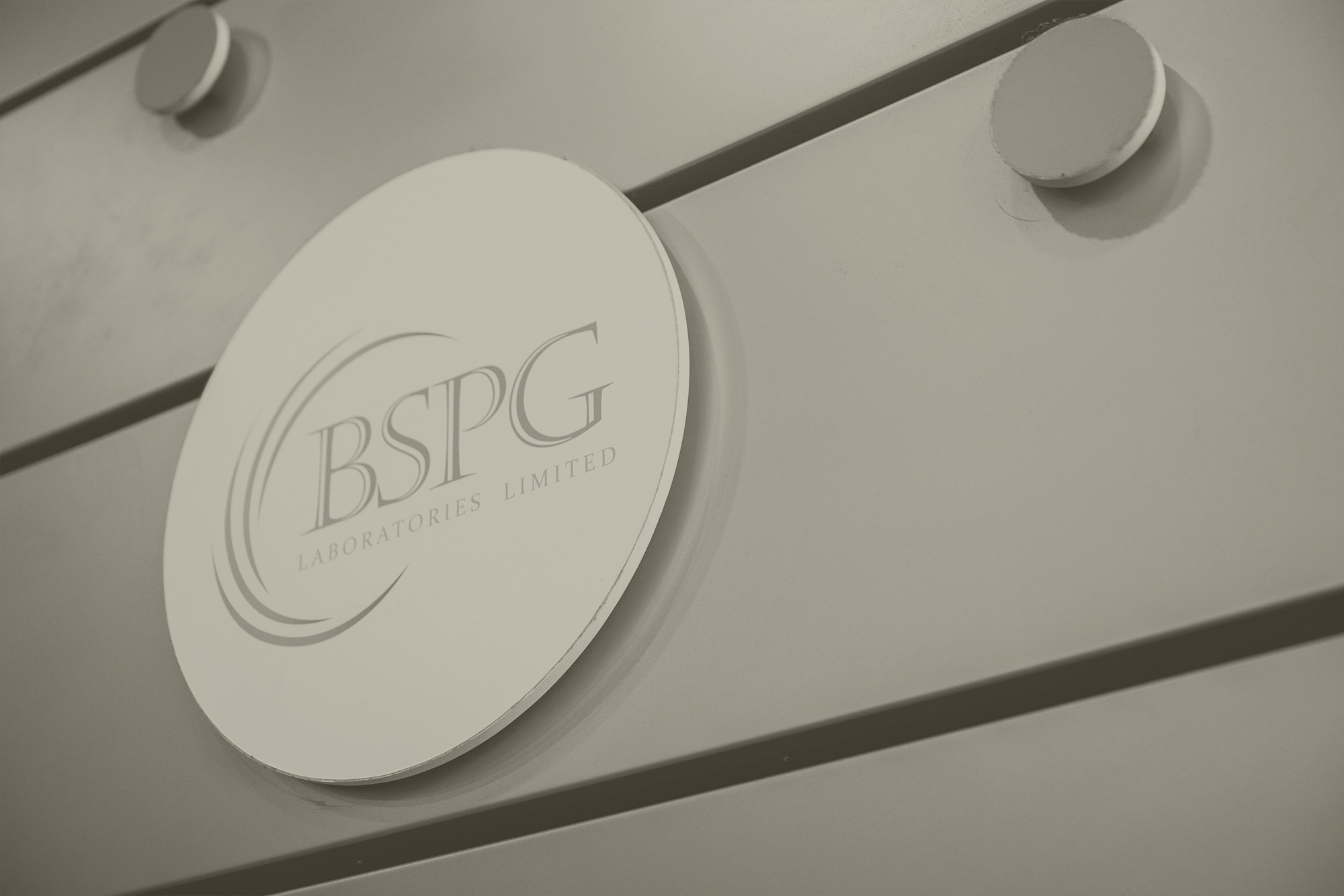 API (Active Pharmaceutical Ingredient)
The product produced at BSPG's EU-GMP facility follows ICH Q7 regulations and is entitled to use as an active pharmaceutical ingredient (API) in clinical research and therapeutic drug and product development.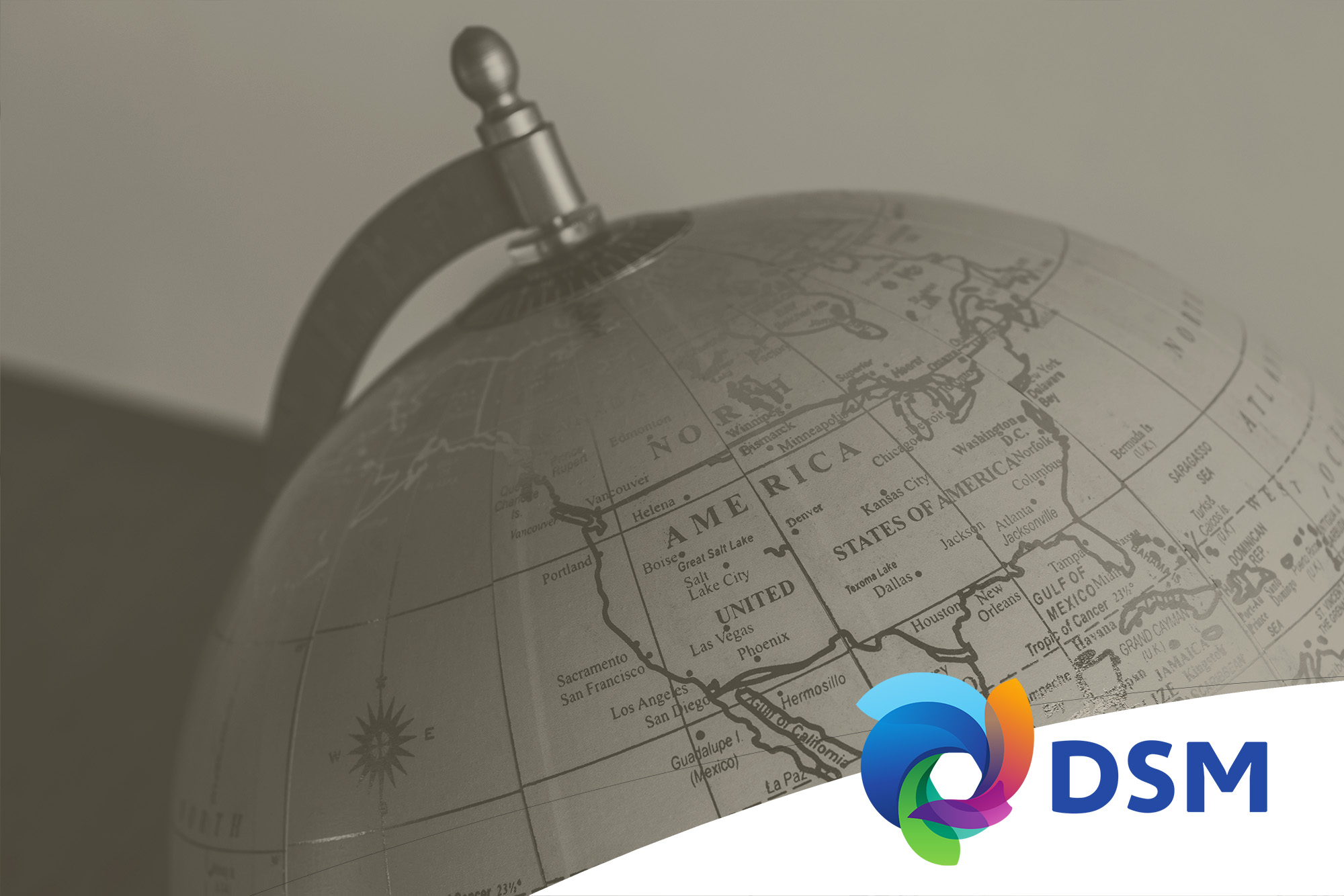 Exclusive Partnership with Royal DSM
Meeting these strict manufacturing and compliance standards, together with our exclusive partnership with world-leader Royal DSM, has enabled Brains to access multiple geographies around the world, including the UK, Brazil, Austria, the USA and Australia.
Brains Bio has an exclusive commercialization partnership with Royal DSM for the sale of CBD API for prescription pharmaceuticals. Royal DSM is a purpose-led science-based multinational corporation active in the research, development, manufacture, marketing and sale of ingredients for the animal nutrition, human nutrition, pharmaceutical and cosmetic industries. DSM has over 21,000 employees globally, a market capitalization exceeding 30 billion Euro.​