We are a global leader in EU-GMP-certified production of naturally-sourced active pharmaceutical ingredients (APIs) for the pharmaceutical and nutraceutical industries. With a unique suite of licences, Brains Bioceutical is one of the only natural plant-based phytochemical API manufacturers in commercial production today, and is involved in academic and clinical trials across the globe.​
Brains Bioceutical is the leader in evidence-based Phyto-cannabinoid health solutions to enhance life and treatment options for all.
Brains Bio is a leading manufacturer of natural and pure active pharmaceutical ingredients (APIs), with a unique suite of licenses and registrations, Brains Bio is strategically positioned to take advantage of the complex regulatory environment, securing its first-mover and product quality advantage. Brains Bio is diversified across the pharmaceutical, medical, and nutraceutical sectors within the rapidly growing cannabinoid market, resulting in a strong and unique value proposition.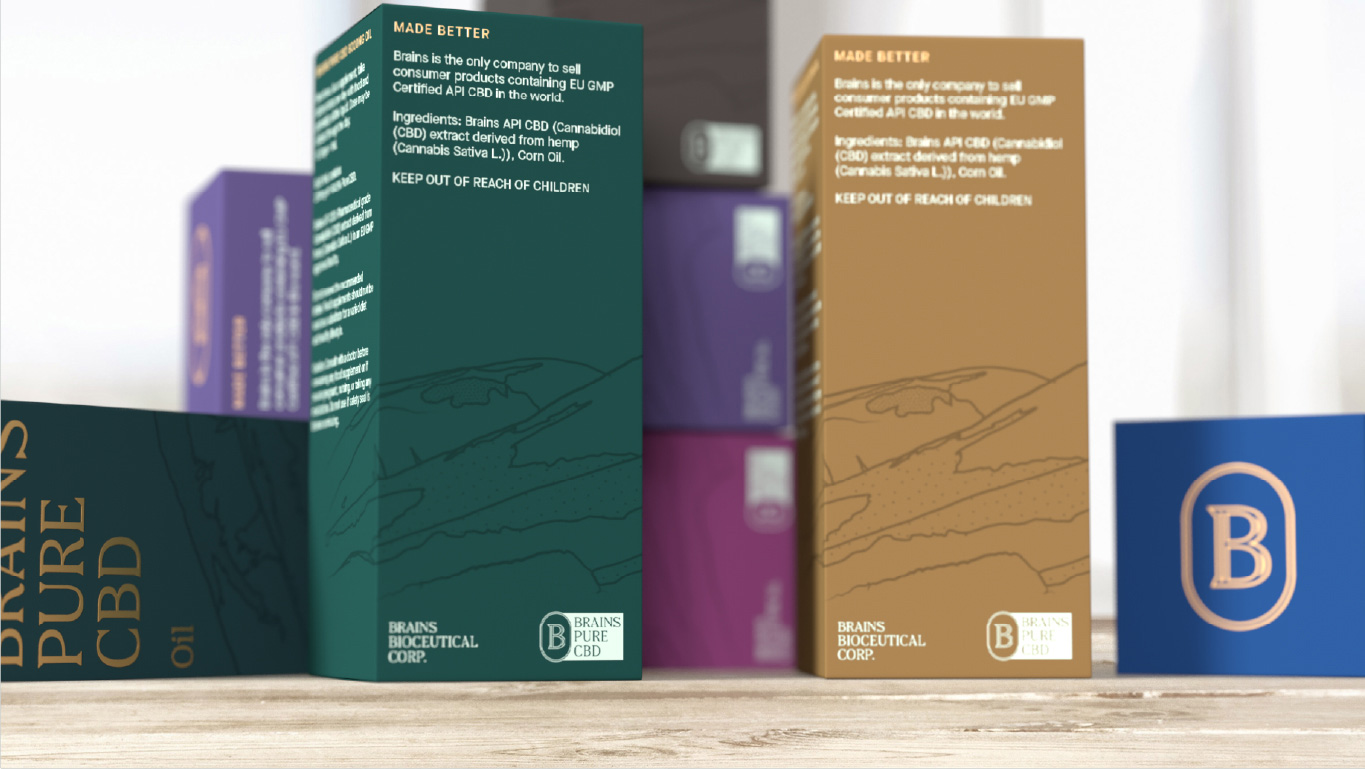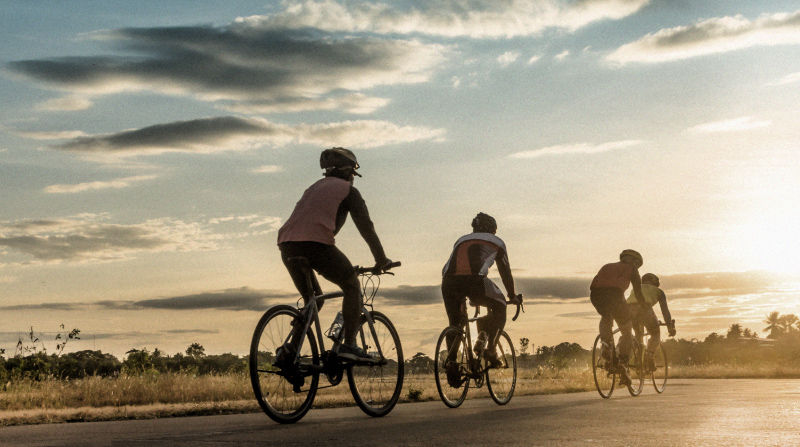 Brains Bioceutical Corp. Senior Management Team is made up of a rare hybrid of pharmaceutical and consumer goods executives, having held C-suite and other senior positions with companies such as GW Pharma, Merck, Danone, Earthbound Farms, International Herbs, Cascadia Specialties and The Royal Navy, while our medical advisory team is one of the most experienced medical advisory teams in the phytochemicals industry.
Located in Discovery Park, Sandwich, Kent in the United Kingdom, Brains' wholly-owned subsidiary BSPG is one of very few companies with EU GMP certification of natural CBD for both human and veterinary use and is registered with the MHRA as an active substance manufacturer (API). 1st medical approved phytochemical product under the 2019 ANVISA regulations Tested by World Anti-Doping Agency approved laboratories EU-GMP certification for plant-based active pharmaceutical ingredient (API)