The CBD-based pharmaceutical drug market is growing rapidly, powered by increasing scientific research indicating the positive therapeutic potential of CBD actives in a wide variety of health areas including central nervous system diseases, pain disorders, cancer, insomnia, anxiety and more.
Research and Trial Opportunities
Acknowledging the critical opportunities and gaps in cannabinoid research and data, Brains has undertaken to provide evidence to support the efficacy and safety of phyto-cannabinoid in the treatment of major diseases, partnering with numerous companies and institutions conducting pre-clinical research and clinical trials in various jurisdictions.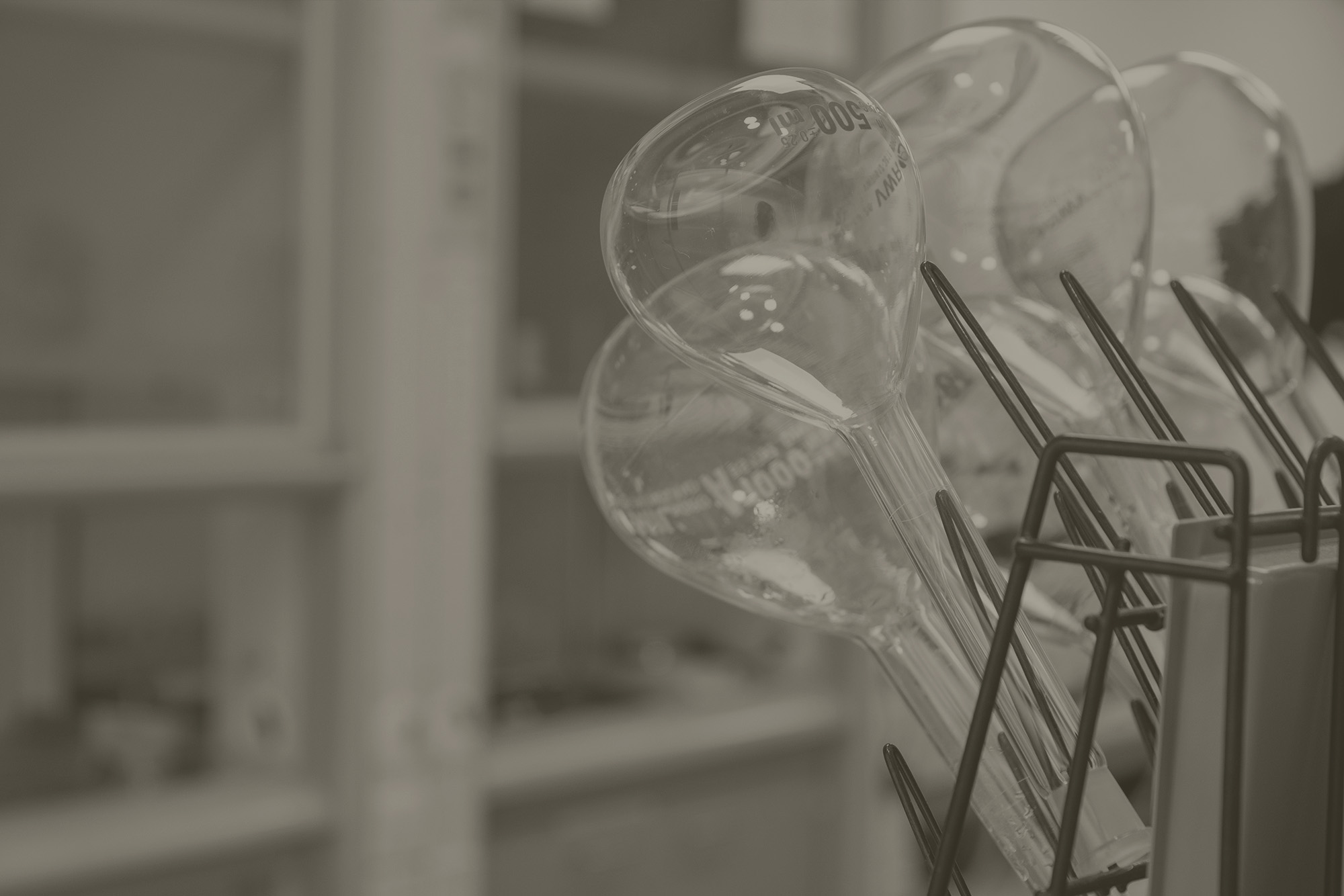 As one of the world's few registered GMP-grade natural CBD API's, Brains Bio's CBD API is in increasing demand and is currently being utilized in 15 clinical trials around the world, exploring the effects of CBD on treating epilepsy,
psychosis, anxiety & depression and PTSD.
Brains is the exclusive supplier of pharmaceutical-grade natural CBD API to Prati Donaduzzi, for their Phase III clinical trial on refractory epilepsy. Marketing Authorization is anticipated 2022.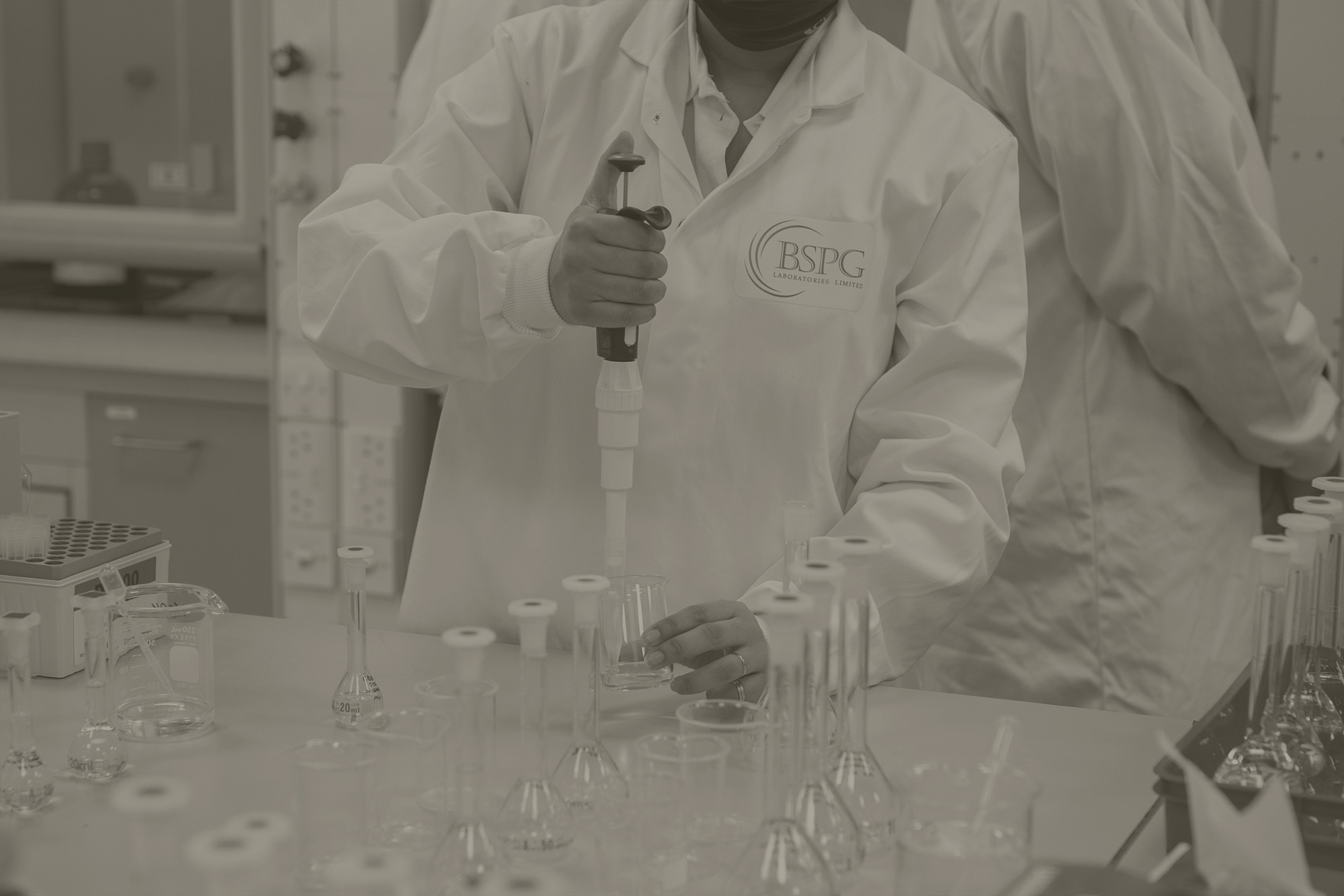 Brains Bio has a multi-pronged, capital-light approach to invest in early-stage preclinical and clinical proof of concept pharmaceutical initiatives with multiple opportunities for monetization. The identification of pharmaceutical investment opportunities by Brains Bio will include identifying indications based on the Company's judgement of a high probability of clinical success, clear regulatory pathways and commercial attractiveness.
Brains Bio's market leading position is further enhanced by its regulatory package, which includes
An actively maintained EU Active Substance Master File (ASMF).
A US Drug Master File (DMF) filed with the US Food and Drug Administration (FDA),
Drug Substance (DS) section of the Investigational Medicinal Product Dossier (IMPD)
German DAC monograph compliant.
Drug Product (DP) section of the IMPD available from a third party partner company
36-Month stability data.
Over 350 commercial batches manufactured with resulting batch consistency and standardization data.
Approved IND filings with the US FDA. Non-GMO, Kosher, Halal
Tested as being free of THC and banned substances by informed Choice, NSF and INRS (a WADA certified lab)
NSF certified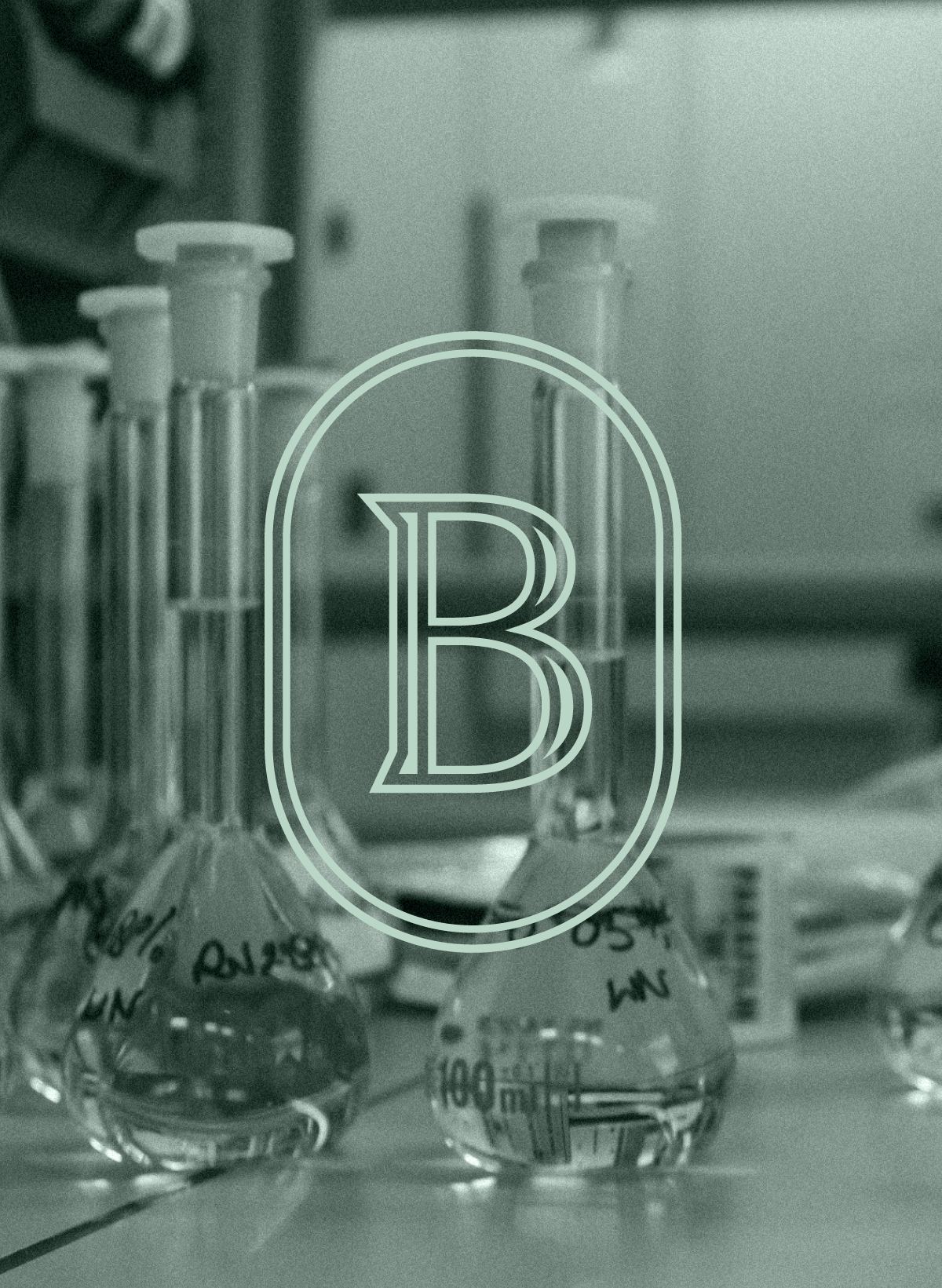 Brains continues to support the development of clinical trials worldwide.
Brains Bioceutical is an exclusive supplier of natural pharma grade CBD API to Prati Donaduzzi & Cia Ltda, Brazil for their ongoing clinical research and clinical trials. One of their prime studies currently at phase-3 stage is to Evaluate the Efficacy and Safety of Cannabidiol as an add-on Therapy for the Treatment of Refractory Epileptic Crisis in Children and Adolescents. Reference
Prati Donaduzzi also received CBD sanitary authorisation from ANVSA (Brazil) in Apr2020 using Brains CBD API, as the first product approved under revised regulatory changes occurred in Brazil for CBD in in Dec-2019. Reference
MHRA approved Clinical Trial being undertaken by a Brains Bio joint venture being conducted at King's College, London, assessing the enhanced bioavailability of a proprietary oral formulation against ordinary CBD. In human PK Study.
An approved investigational new drug (IND) for a PK study to use as a precursor in an Opiate addiction study with Icahn School of Medicine at the Icahn School of Medicine at Mount Sinai in New York, NY. API. . Reference
In human Schedule 3 Therapeutic Goods Administration ("TGA") approved Proof of
Concept Study using CBD as a treatment for Insomnia, undertaken by BTT Life Sciences at Swinburne University of Technology, Australia Reference
In human, double arm Schedule 3 and Schedule 4 TGA approved Proof of Concept Studies using CBD as a treatment for muscle inflammation, undertaken by BTT, determining the effects of short-term oral CBD use on inflammation, muscle damage and functional recovery following downhill running. The study is being undertaken at Swinburne University, Australia and is due to be read out in Q4 2022. Reference
A clinical research team from the University of São Paulo, Brazil performed clinical research trials using Brain's CBD in children having refractory epilepsy. The preliminary evidence has confirmed the effective role of CBD in epilepsy treatment. Also, these studies have reiterated the importance of sourcing pure CBD material to find out actual research findings. The findings from this study are published in Frontiers in
Pharmacology. Reference
Manufactured to a Clearly Defined and Well-Established Specification.
BSPG Laboratories has been manufacturing the CBD for 7 years and has supported multiple clinical trials globally during this time. We continue to actively discuss the use of our CBD in many clinical trials on a global basis in a wide range of therapeutic areas including epilepsy, psychosis, anxiety & depression and PTSD.