Brains Bio's nutraceutical strategy has two complementary arms. First, Brains will partner with a select few leading health and wellness companies in key markets to provide high-quality CBD ingredients to enhance their products, providing them with regulatory clarity, a lower risk market entry (highly pure and standardized ingredients reducing risk of batch to batch product inconsistencies, and no THC) and the ability to leverage the unique value proposition provided by the Brains' CBD.
All Brains products are inspected by and registered with the UK Ministry of Medicines & Health Products Regulatory Agency (MHRA), which certifies them for human and veterinary medicine.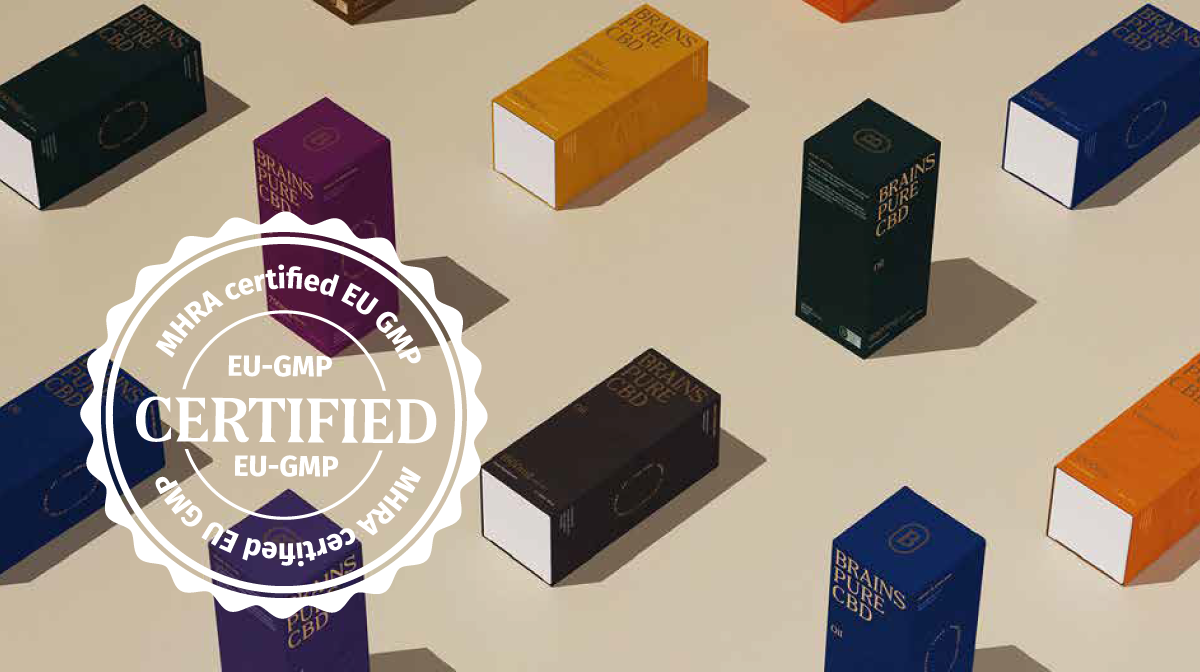 Brains Bio will soon be offering its own line of CBD oils, sprays, creams and capsules under the "Brains Pure CBD" brand.
Always made better, always made in the UK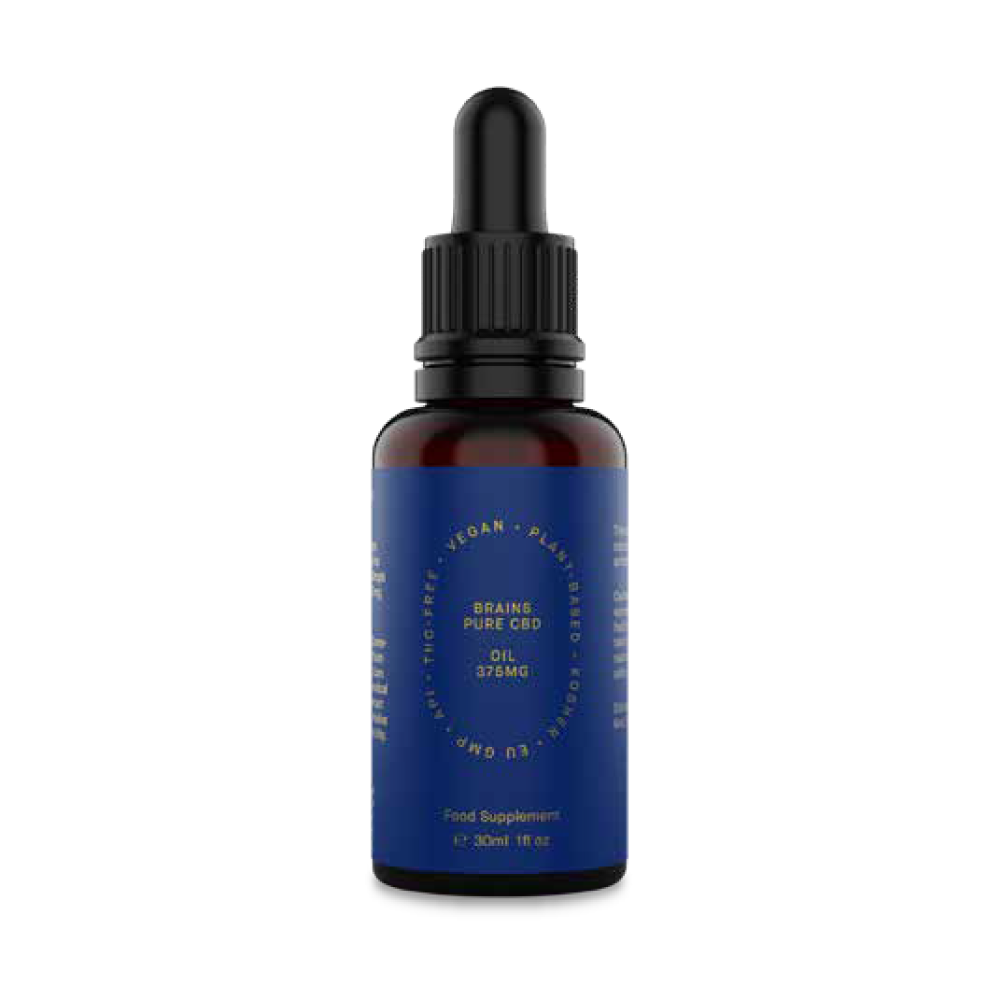 375mg
---
500mg
---
750mg
---
1000mg
---
1500mg
---
3000mg
---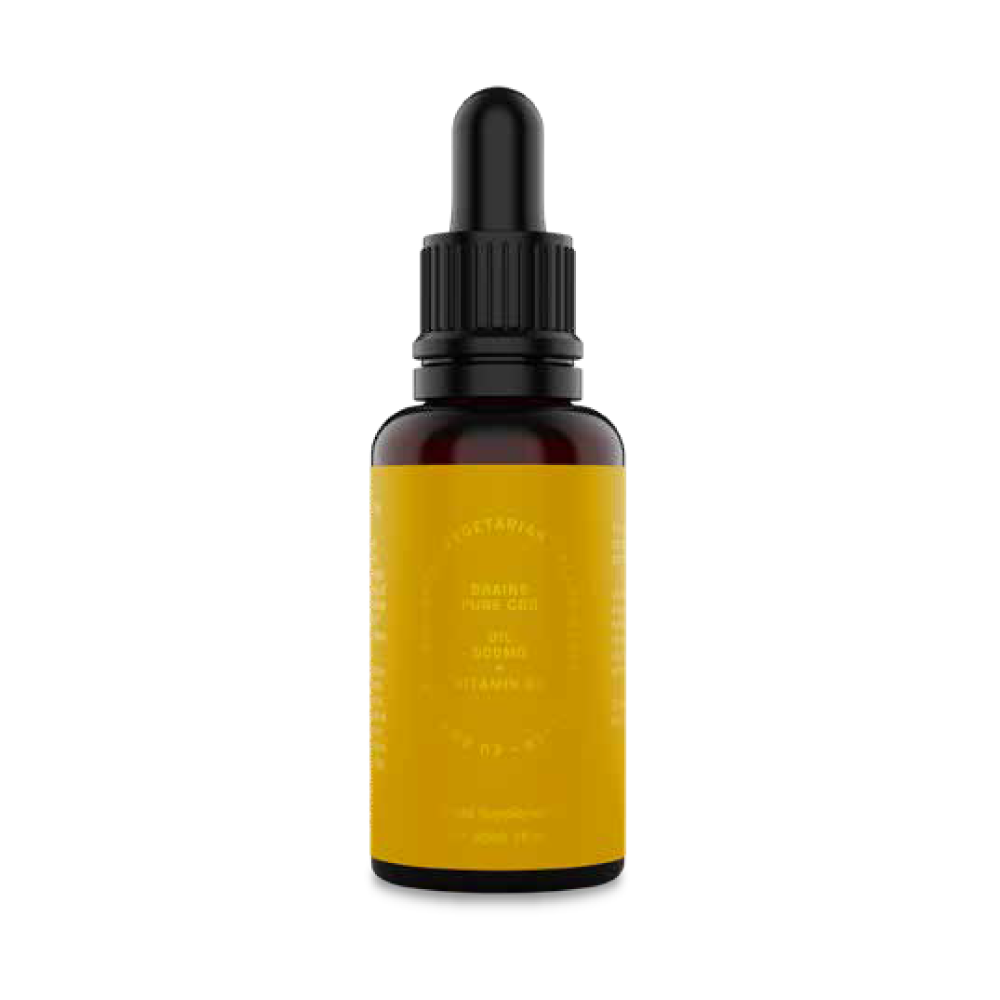 500mg
Vitamin D+
---
1000mg
Vitamin D+
---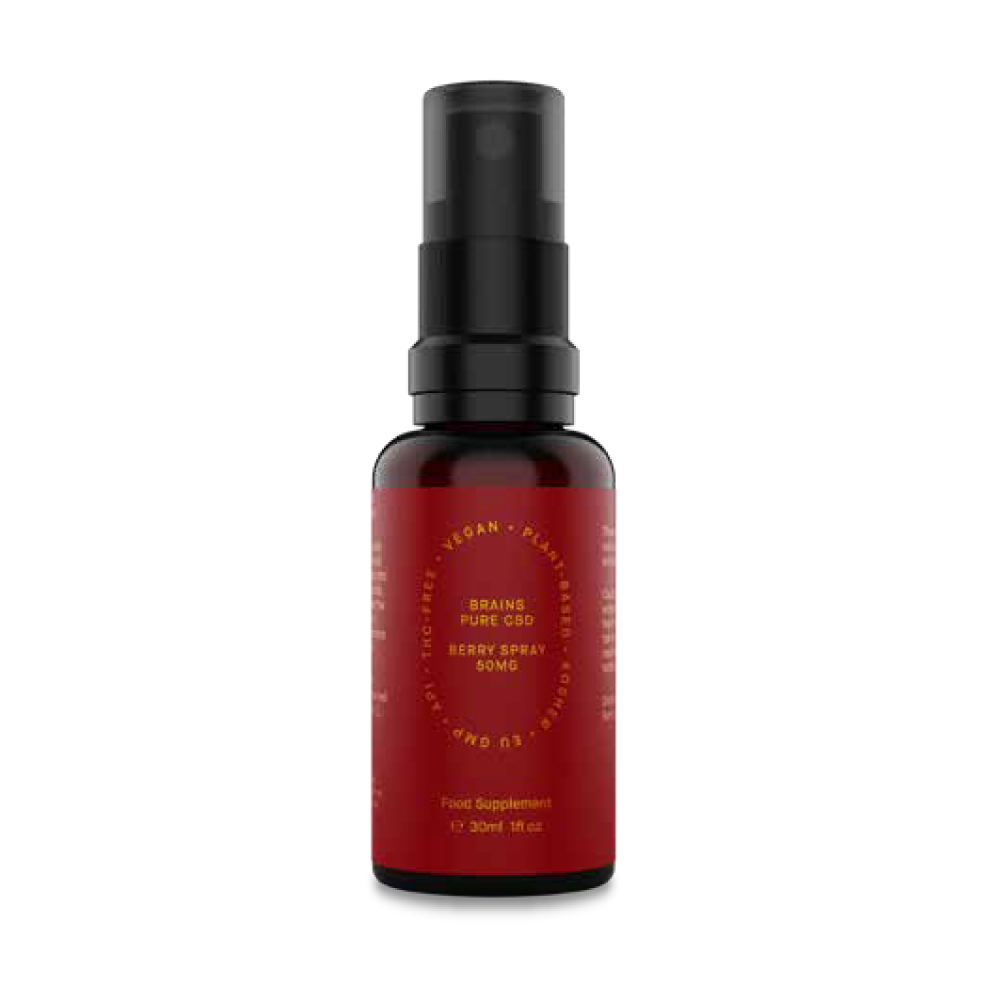 50mg
Berry
---
50mg
Melon
---
50mg
Grape
---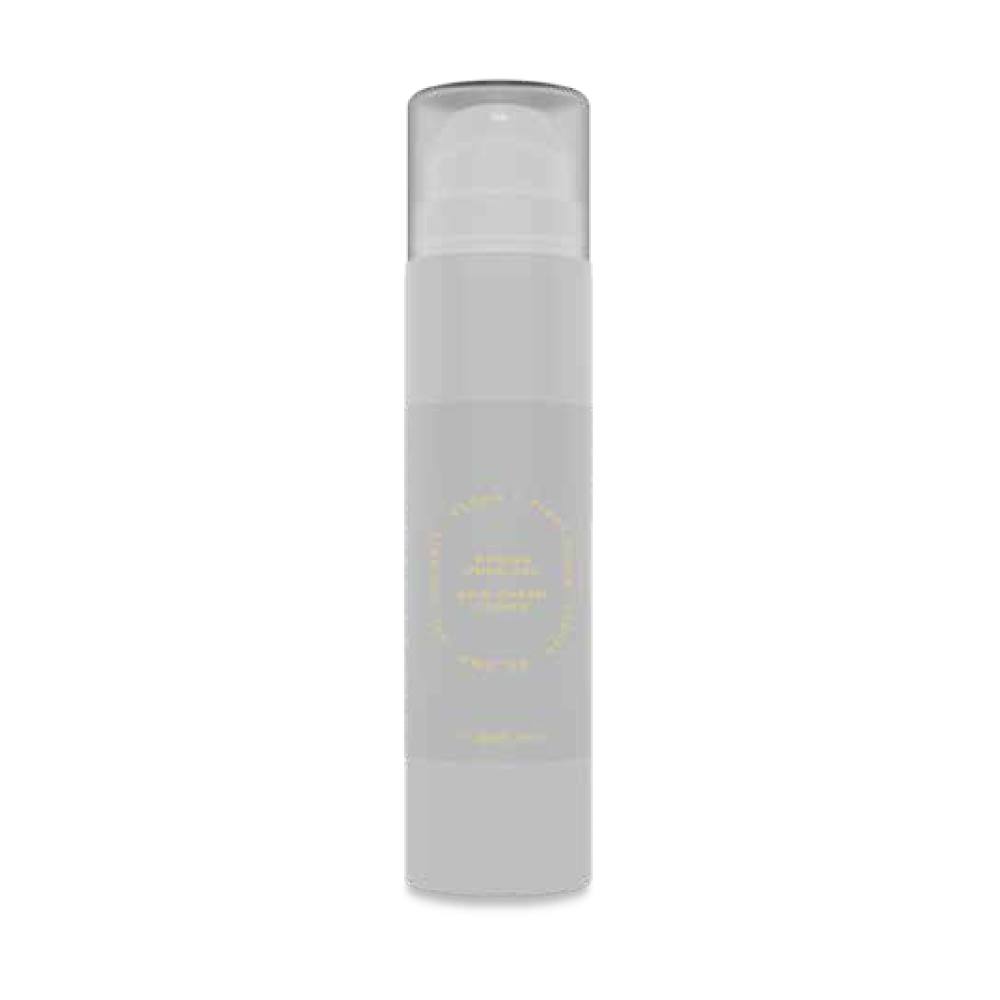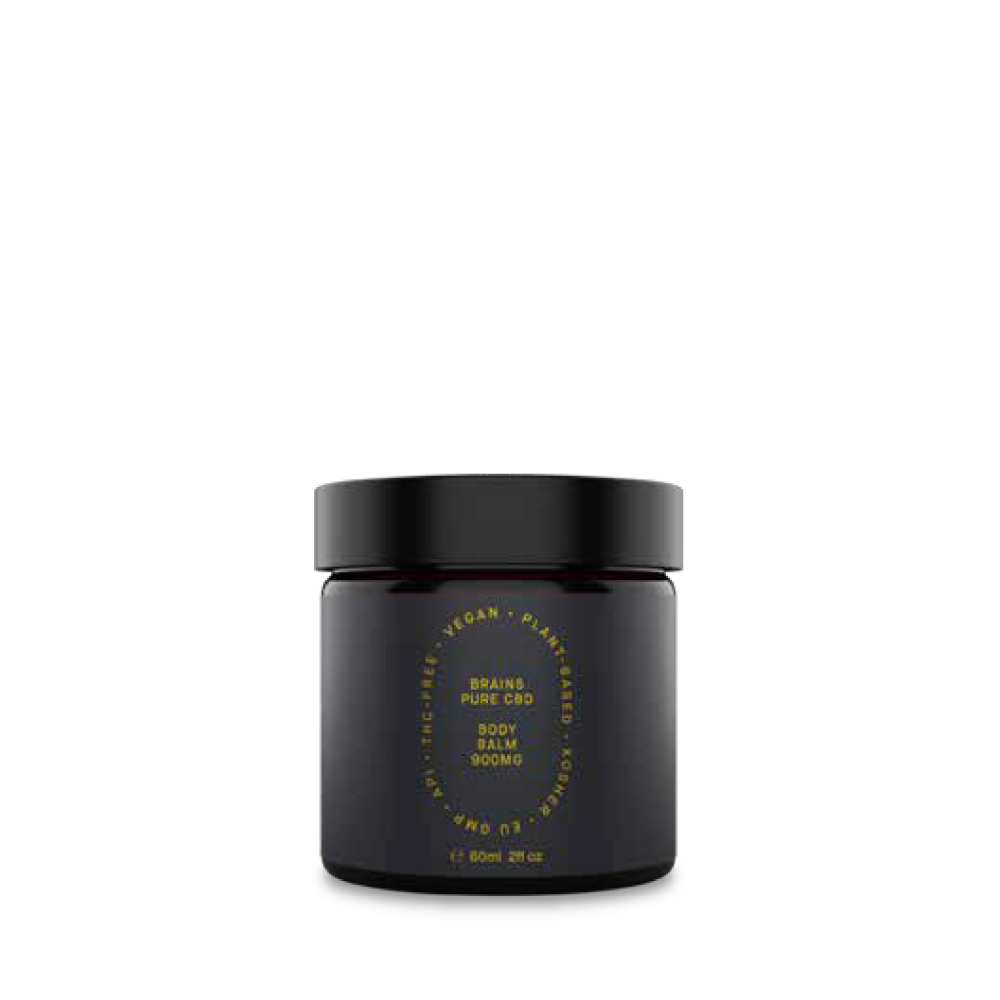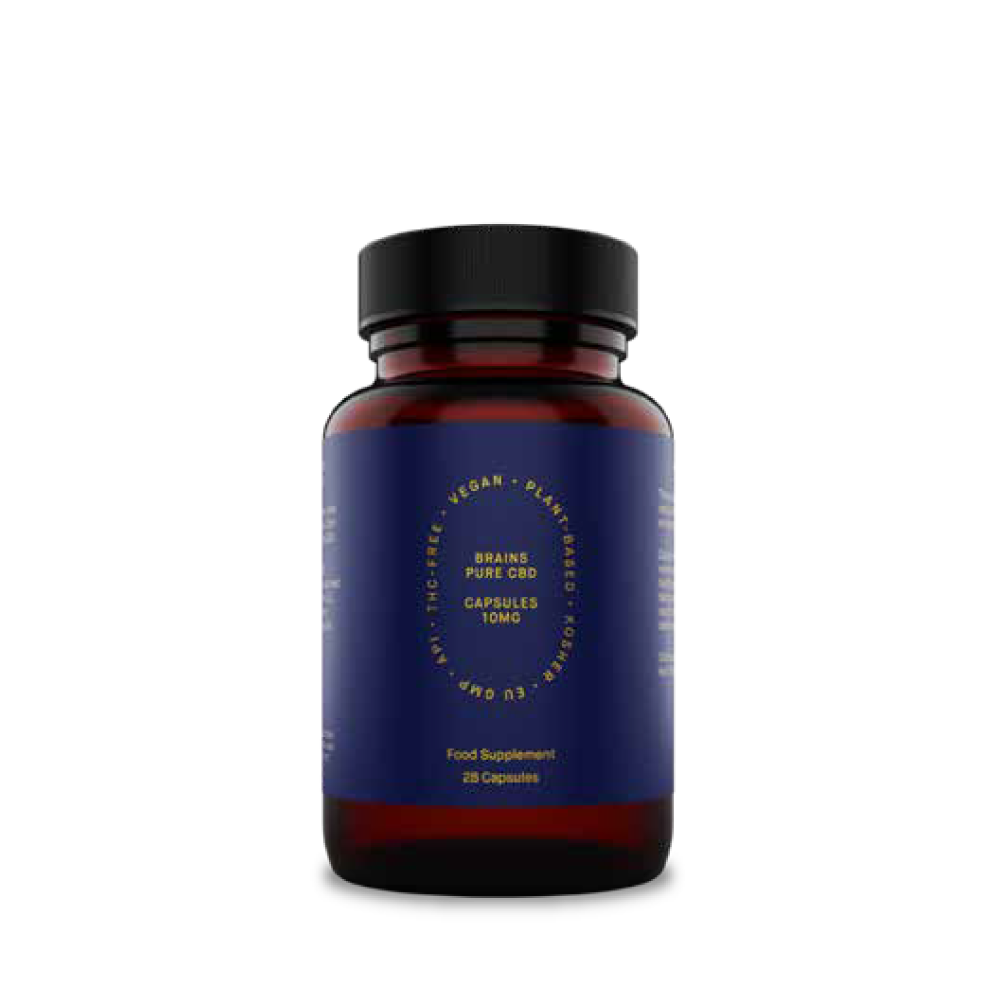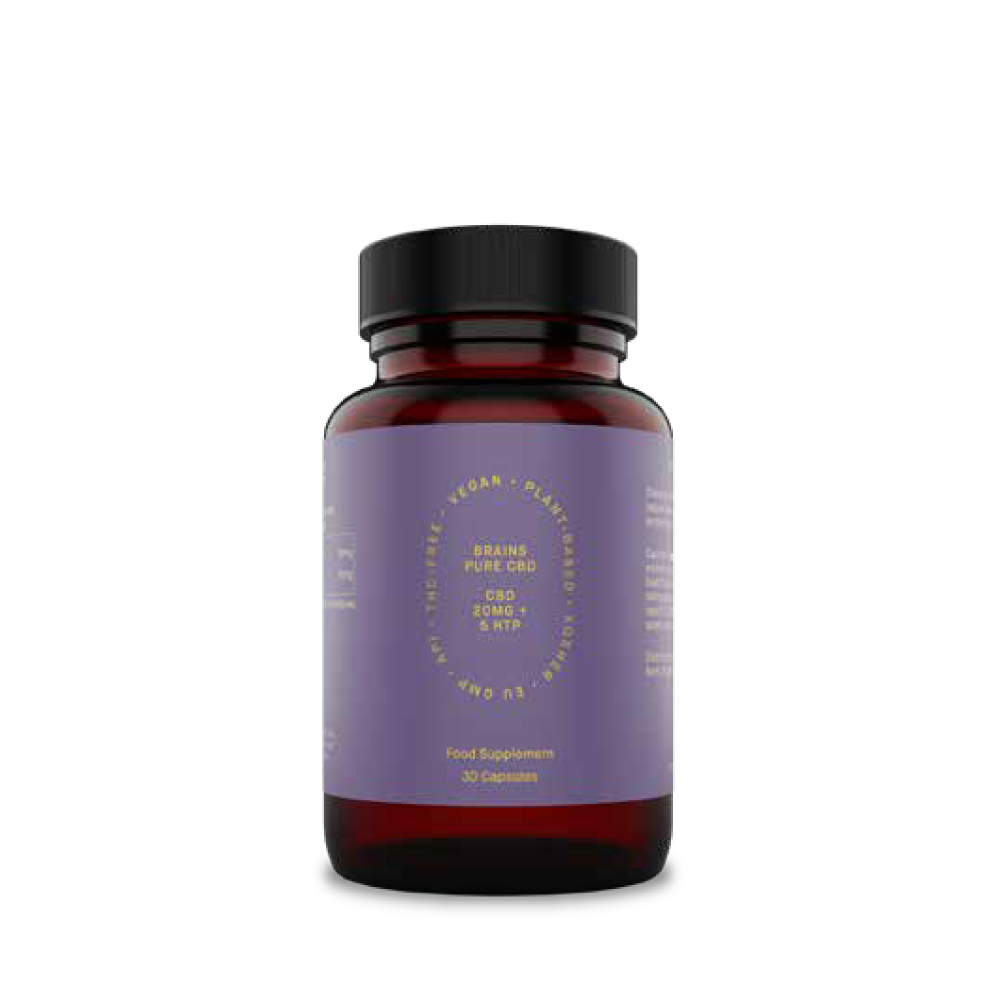 20mg
Turmeric 
---
20mg
Curcumin
---
20mg
Ashwaganda
---
20mg
Turmeric
---
20mg
5HTP
---
20mg
Sib Ginseng
---
20mg
Magnesium
---
Brains Bio made its EU and UK novel foods applications prior to 31 March 2021 and these have been validated by the EFSA and FSA, a requirement for CBD nutraceutical products to be placed on the market in Europe and the UK respectively.
Brains Bio has also 19 products listed on the UK FSA public.
Brains Bio has invested significant capital generating a full data package, including toxicology studies, with our own CBD.
Brains Bio was a in a leading position, having receive validation from UK FSA and EU FSA with our own data package.
We will continue to be at the forefront and generation of additional data is underway. Brains Bio has a pharma grade ingredient going through a food grade process which will meet the majority of the requirements and specifications outlined in the Novel Food application.
Brains is also one of the only companies that produce all-natural, pharma-grade CBD.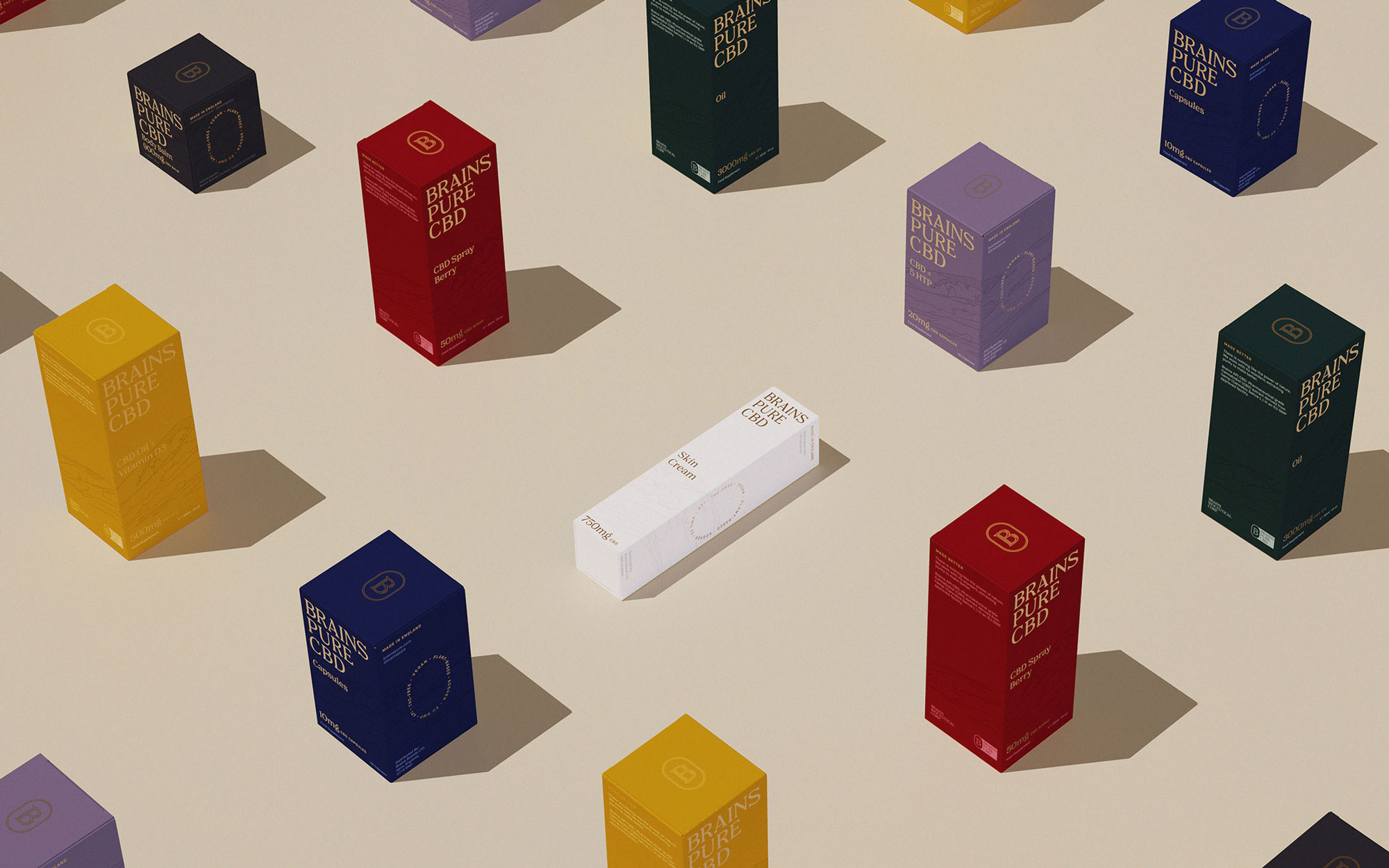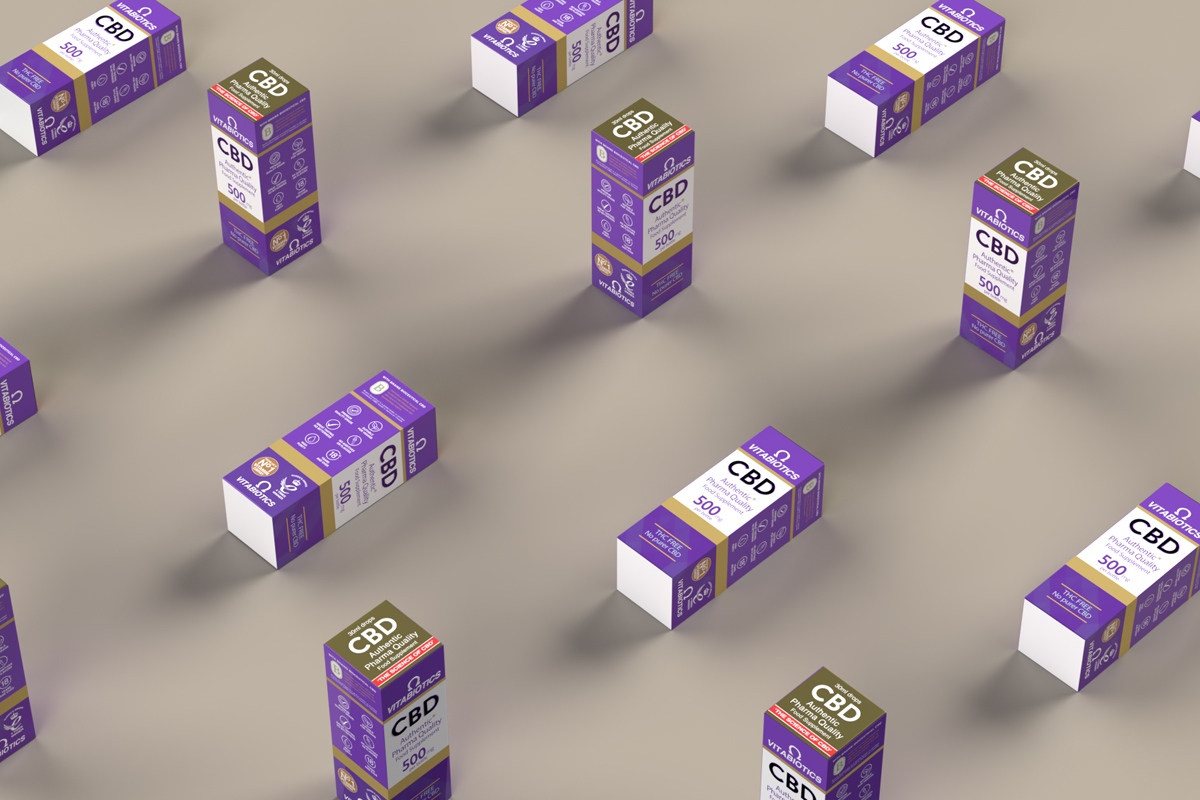 Brains Bio has an exclusive co-branding partnership with Vitabiotics, who has 27% share of the UK vitamin and supplement market. This provides a blueprint for other key markets such as Germany and USA.
Exclusive co-branding of Vitabiotic Brains CBD builds market awareness for Brains and provides endorsement for the purest CBD isolate on the market and allows seamless transition of Brains Pure CBD branded products into the retail space
Complementary product positioning to ensure the two brands do not compete.
Building the Brains brand in synergy with the Vitabiotic Brains CBD brand.
Strategy to be replicated with other leading nutraceutical companies in other regions.