Brains is at the forefront of phytochemical quality, patient access, and drug reform in the UK
Located in Discovery Park, Sandwich, Kent in the United Kingdom, Brains' wholly-owned subsidiary BSPG is one of very few companies with EU GMP certification of natural CBD for both human and veterinary use and is registered with the MHRA as an active substance manufacturer (API).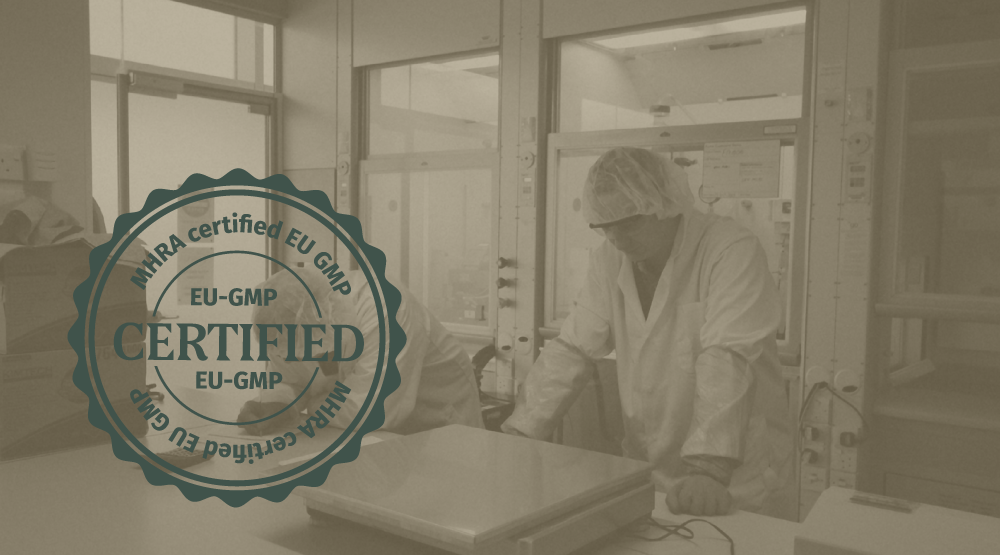 EU-GMP-Compliant Facility
BCBG Laboratories operates a EU-GMP-compliant facility and is registered with the United Kingdom's Medicine and Healthcare products Regulatory Agency (MHRA) for the manufacturing and distribution of phytochemical API for human and veterinary medicinal products.
Brains Bio has invested into facility expansion in the UK to ensure BSPG has the infrastructure in place to grow its annual production capacity and produce API and products for emerging phyto-cannabinoids, to support key customers, existing partners and new customers and partners. 
Facility expansion is fully funded and will be completed and operational by Q4 2022.
8x increase in capacity for the manufacture of CBD and other cannabinoids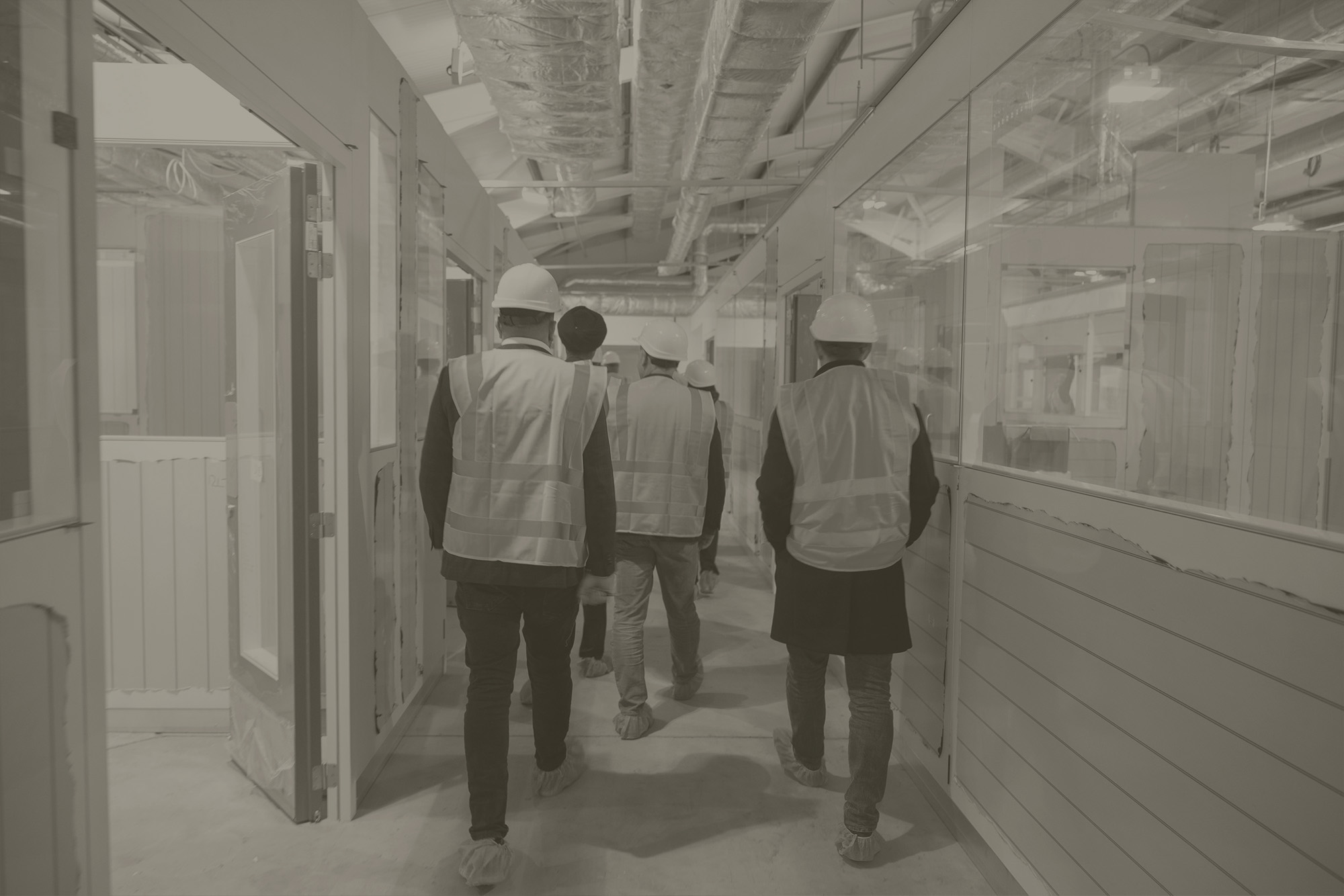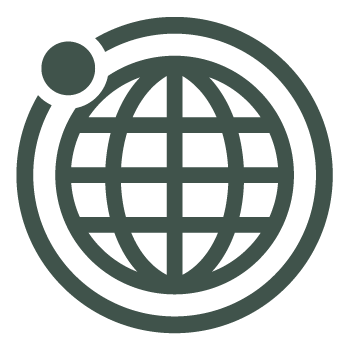 One of the only secure supplies of standardized THC-free, API of natural origin worldwide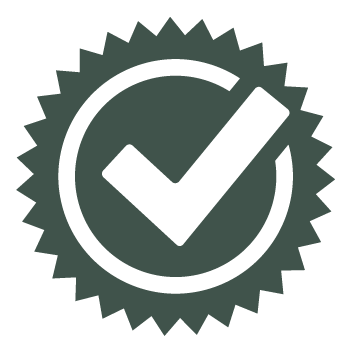 Schedule 1 Domestic License for the handling and R&D of THC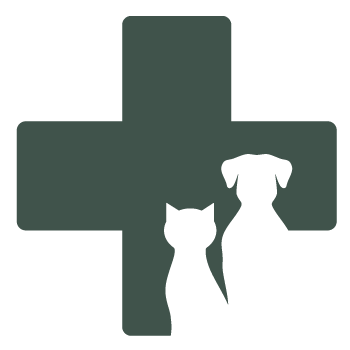 Certificate of EU-GMP and API compliance (human and veterinary)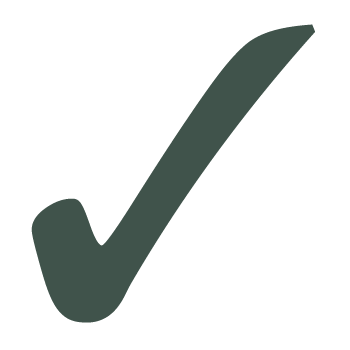 First to market with a plant-based specials medicine with the MHRA in the UK and Brazil
Brains manufactures a line of wellness products including oils, sprays, creams, balms, and capsules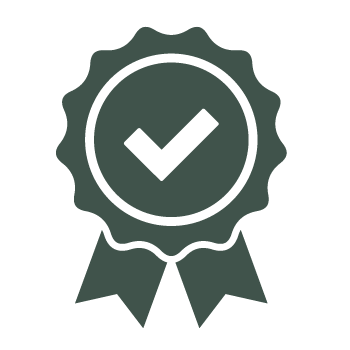 Commercial use agreement for 'Brains Inside'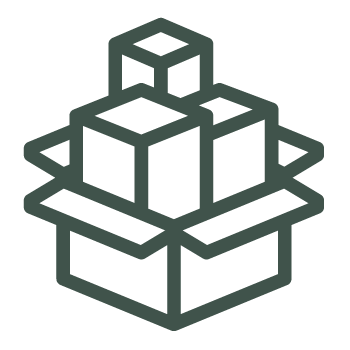 Over 100 product formulation rights from global best-in-class SKUs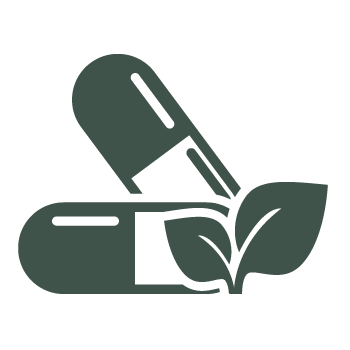 Tested by leading sports accreditation authorities​